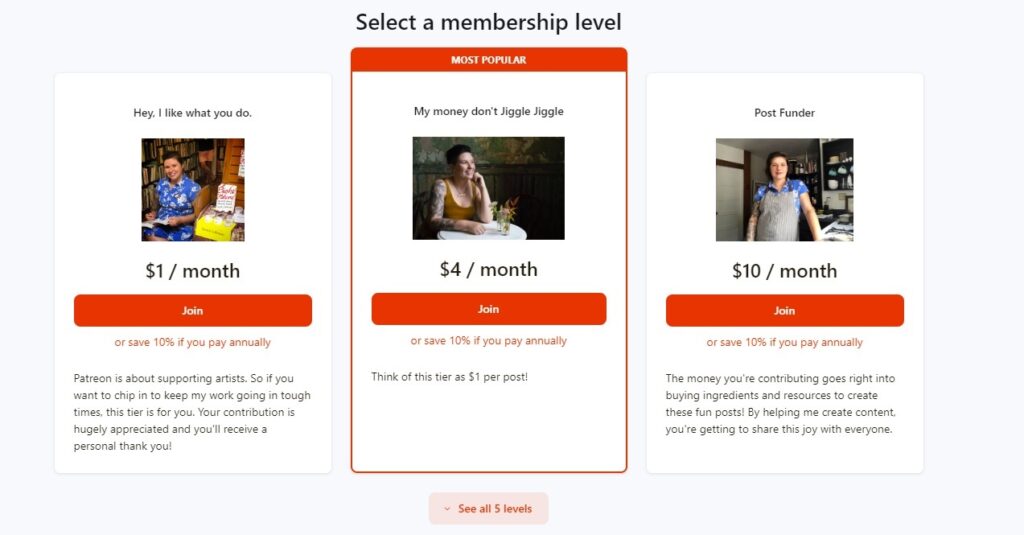 I'm recreating historical recipes every month on my Patreon!
How does it work?
Each month, I'll post at least 2-3 times. Every month, I'll pick a different topic, era, or cookbook and we'll do a historical deep dive based on FOOD.
As soon as you join, all of my archives will be available to you. There are nearly two years of posts awaiting your eyes.
Whether you join at the $1, $4, or $10 level, you gain the same access to posts. The only difference is how much you are able to give.
At the higher levels, $100 & $1000, the are special benefits, including one-on-one consulting and booking a private group class. More info here.